Business Areas:
BUSINESS AREAS: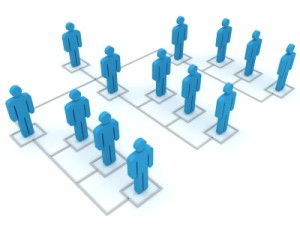 Strategy, Innovation & Leadership
System & Process Optimization
IT Management Excellence
Change & Project Management
OUR ROLE:

Advisor
Coach
Facilitator
Project Manager
It is our role to helping businesses, organizations and
individuals to raise the power of performance to a higher level.
How we do:
Dialogue, Analysis and Diagnose » AS-IS
Design, Create and Plan » TO-BE
Execute and following up » PROCESS

Based on AS-IS we advise on goals and future direction being able to plan effectively to reach the desirable TO-BE position. The desire for a change is the starting point for all processes, which leads to improvements.
The Foundation for improvement:
to ask and get feedback
to evaluate and set diagnostic
to plan objectives and execute
to control and adjust
We measure ourselves by the improvements that we through our work are able to create for our customers. If we cannot add value, we say nicely "thanks for coffee, maybe we will meet you later"
Our Approach & Methodologies are based on:
Prince2, IPMA
LEAN, BPR, SixSigma
4MAT Learning & Anchoring Model
Leavitt's Organizational Model
Kotter's Change Model
Covey's 7 Habits
Potters 5 Forces
» RELIABILITY for Improving Performance of People and Business «